Our values
" We bring to our clients the required support the best and optimal decision among various strategic options, to better understand and manage critical risks, stimulate and foster innovation, incentivize human capital development and ensure optimal management of skills and organizational transformation projects.
We are before anything trusted and long term partners to senior management and we support them across the lifetime of their organization/enterprise from growth to crisis situations.
This sustainable and ethical approach is implemented through a long standing and permanent commitment to our clients.
Credibility, respect and fairness are fundamental principles for us, part of the core DNA of our trustful relationships with our clients. Since the inception of our firm in 1992, we are developing and providing consulting and advisory services that we want sustainable, respectful of the diversity of corporate cultures, complying with the highest ethical and deontological standards, and that are guaranteeing truly tailored solutions adapted to each specific client context.
Altair Conseil is fully committed to the Universal Declaration on Human Rights and endorses  the United Nations Global Compact Principles and International Labour Organization Principles.
We are placing value creation and quality of services provided to our clients at the core of our culture, always striving to reach excellence when advising each of our clients.
We are permanently re-stating in each of our missions our fundamental triple objectives of sustainable development, differentiation and adaptation to each client's context."
Bruno GOUREVITCH – Co-founder Altair Conseil
Our expertise is fully focused toward a tailored, personalized advice.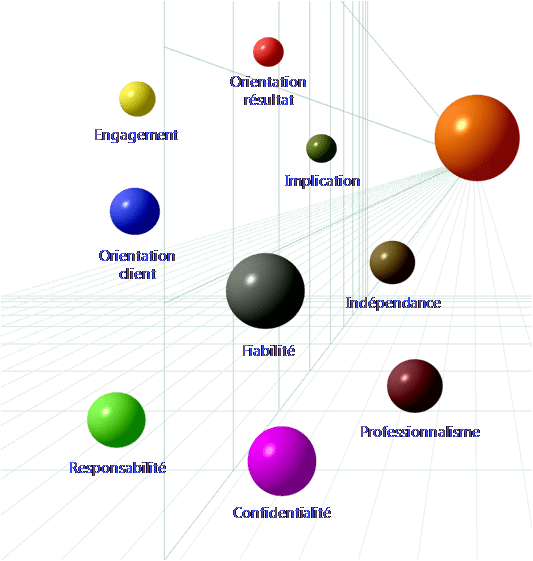 Our approach and methodology are placing the human dimension at the very heart of any organization transformation process.
---
Altair Conseil implements pragmatic approaches and processes in fully adapted to the human reality and the economic and social context of each of our client.
Our experts are committed to implement simple and concrete solutions aiming at consolidating and improving operational performances while placing human capital development at the very core of their focus.
---